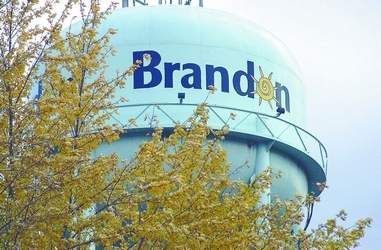 Brandon is a wonderful growing community just minutes east of Sioux Falls.  It is known for its great schools system, vibrant business community, and a number of annual events. Below you will find links to find out even more about this community if you choose to call it home! 
Link to the City of Brandon Website
Brandon Valley School District
Brandon Valley Chamber of Commerce
Your Daily Guide to Brandon Infomations
Search Brandon Homes for Sale
Listing courtesy of Harry Buck
Hegg-Town & Country

$1,185,000

4 beds/5 baths

Listing courtesy of Dawn DeLange
Hegg, REALTORS

Listing courtesy of Kimberly Kremlacek
Hegg-Town & Country

Listing courtesy of Lynda Billars
Hegg, REALTORS
Sioux Empire listings last updated Nov 1, 2014 12:41:am.
Today's Market Trends for Brandon *
$318,250

0%

$112.0000

0.01%

61

0.03%

September

August

59

49

0.2%

-0.2%
* All data pertains to single-family homes